What Is Photography And Videography?
Photographers and videographers work to capture still and moving moments respectively for a wide number of applications. Videography is used to create video content, and use audio equipment and video cameras to sound and capture moving scenes and document events. Photography creates visual content by capturing images of landscapes, events, and people.
How custom photography and videography can be tailored to your brand?
In marketing communication, photography and videography are creative artforms that can be used to establish or follow a brand's identity, so as to be consistent with the brand's creative direction and positioning. One of the most important aspects of establishing an attractive brand is the ability to clearly convey who and what your business is, while offering your customers something that's immediately recognizable as desirable. Professional photography empowers you to tell this story without saying a word. Using tailored visuals for your business ensures a consistent look and feel which is necessary to create a strong brand identity.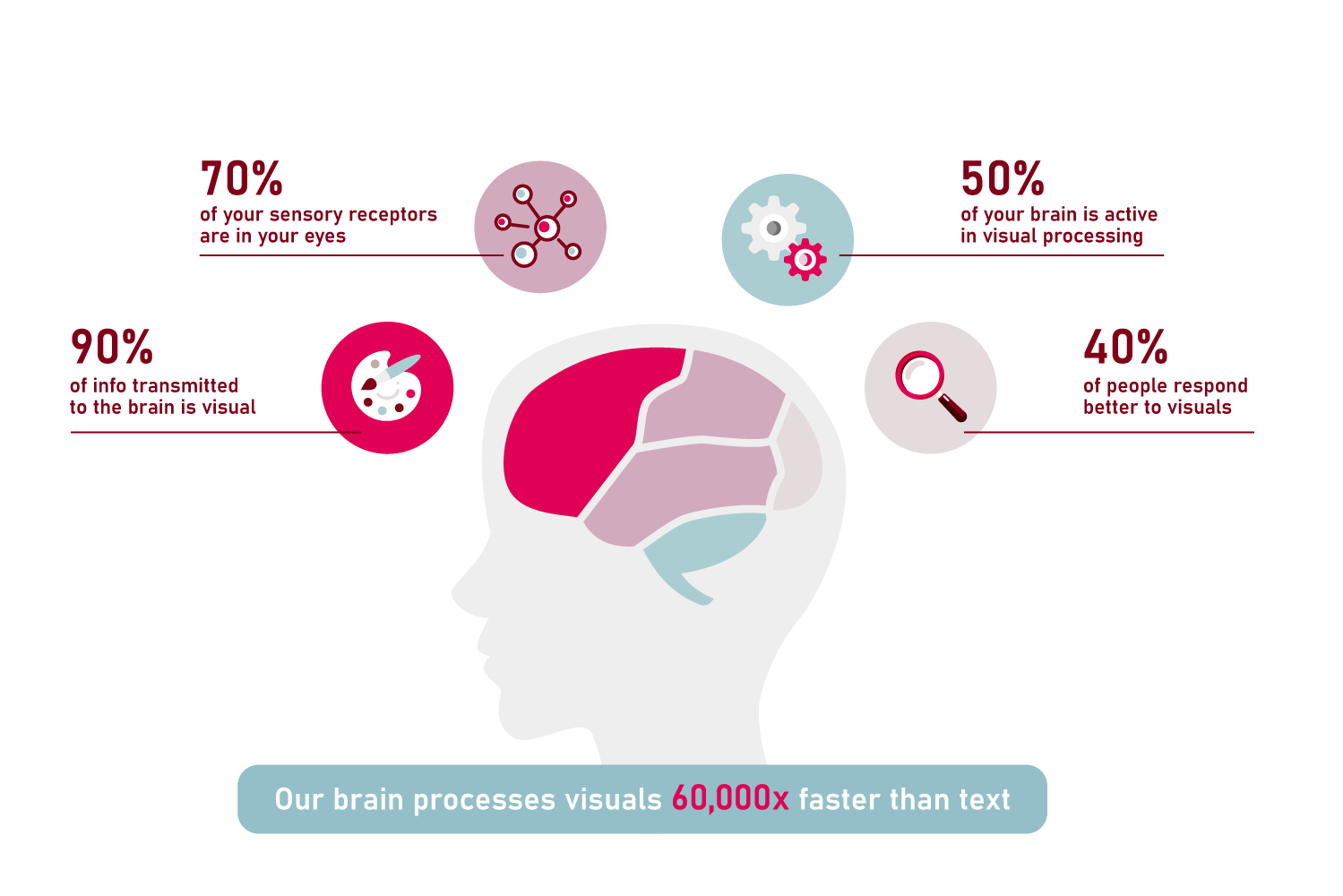 One-stop photography services
From photo shoot, to digital imaging and touch up until final visual output in high resolution and compressed digital formats. When it comes to conveying your brand message, look & feel and overall vibe online - a brand photoshoot is a great way to help your audience visualize those non-tangible elements of your brand.
On-site studio photography
For event or company and employees photography that require our photographer to be station at a specific location, we can set-up lighting, art-direct the set and props. Guarantee your customer confidence with professional photography to help you create specific visuals to help share your brand message.
Commercial Photography Malaysia

Photography for product or brand shots. These photographs are often used for the promotional marketing of a business including website placement, product previews, and marketing other touch points, both offline and online. 
Portrait Photography & Corporate Headshot

A good corporate profile headshot can make a huge difference to someone's perception of you! and business headshots, perfect for Business Leaders, Influencers, Entrepreneurs, Consultants and Corporate Teams for a variety of applications. 
Event & Interior Photography

Photography for your corporate and marketing events to capture the mood on stage and from the audience. 
Social Media Photography

Photography to create a library of professional-looking photos for your business on social media.
Remote Photography Service

Instead of travelling to attend a photo shoot, simply send us your products. We will create the product shots you need.
Corporate photography

Photography to capture your board members, corporate office/building and senior employees.  
Video Marketing Strategy
We develop Video Marketing Strategy for brands to create, curate, and utilize videos as a means of marketing their products or services to their target audience.
Point Of View (POV) Videos
Point of View (POV) Videos allow your audience to experience your visual world in first person perspective. Elevate your video storytelling with POV Videos.
Scriptwriting and Editing  
We have copywriters and editors to work script and content ideas for your video content. 
Corporate Videos
From scriptwriting to video direction, we can resent your company's story in the most compelling way. 
Video Ads
We help companies and brands with the ideation and execution to deliver competitive Video Ads for social media. 
Event Coverage
Professional video shoot and edit to capture your impressive marketing or corporate events. 
Interview Videos
From interview scripts, production set-up to directing the interview we will help you capture a dynamic interview session.
Social Media videos
Capture short videos to promote your products, services and brand for social media posting.
Why choose RA for photography and videography services?

As a full-fledged digital marketing agency, we are able to strategise a complete brand campaign from planning to execution, featuring engaging photo and video content that aligns with the campaign concept.
We provide bundle service which allow our clients to engage with other RA services and we only capture the best content that will work for your campaign!