What is Media and Branding?
Modern consumers have never been savvier than they are now. Information is always at their fingertips and they question everything that they see on the internet. And their consumer behavior highlights the importance of media and branding so when it comes to your social media branding, it is very important to invest some resources to it.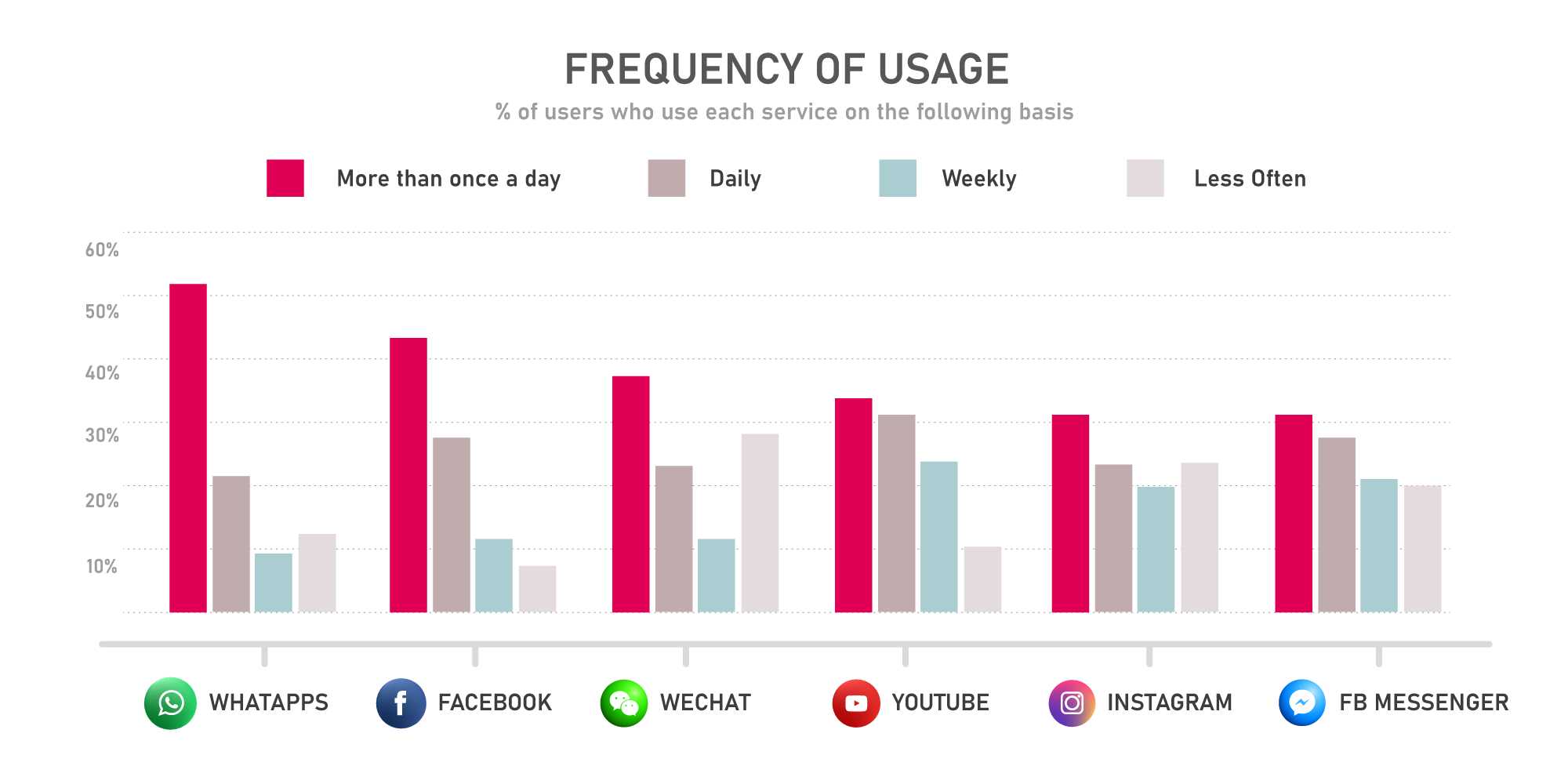 Types Of Media And Branding
Businesses that thrive today have to continuously present their brand in a resolute light in as many mediums as possible, and not in the way of merely paying lip service. Media and branding exercises include:
Editorial / Advertorial Publishing
Event Coverage / Newscasting
Product Reviews For Branding And Marketing
Using creative exposure on strategically selected platforms, we will help bring awareness of your brand to your user at the right time and place. We're talking about digital creative assets that catch users' attention and engage with them. Working with RA Marketing allows you to tap into many different ways to market to your target market on both traditional and new-age media. We help you get maximum exposure with your digital marketing campaigns by using thoughtfully-designed and placed advertisements to maximize your marketing dollars.
Why Media and Branding is Crucial to Your Business
The importance of using the right media and branding strategy all boils down to how you create a strong bond between your consumers and your brand. Technology has increased the number of competitors in the market, even if your target market is within one (or a few) geographic locations. Without a bond, there is no recognition and no loyalty. Your customers are bombarded with a torrent of information and advertisements every time they are online. It's inevitable. So, on top of ensuring top quality products and excellent customer service, companies find themselves amidst stiff competition rising from the horizon. You need strategic media and branding to stand out and forge irrefutable bonds with your loyal and new customers alike. That's, after all, how many big brand names stay ahead of their competitors despite offering luxury goods that customers may not be able to afford.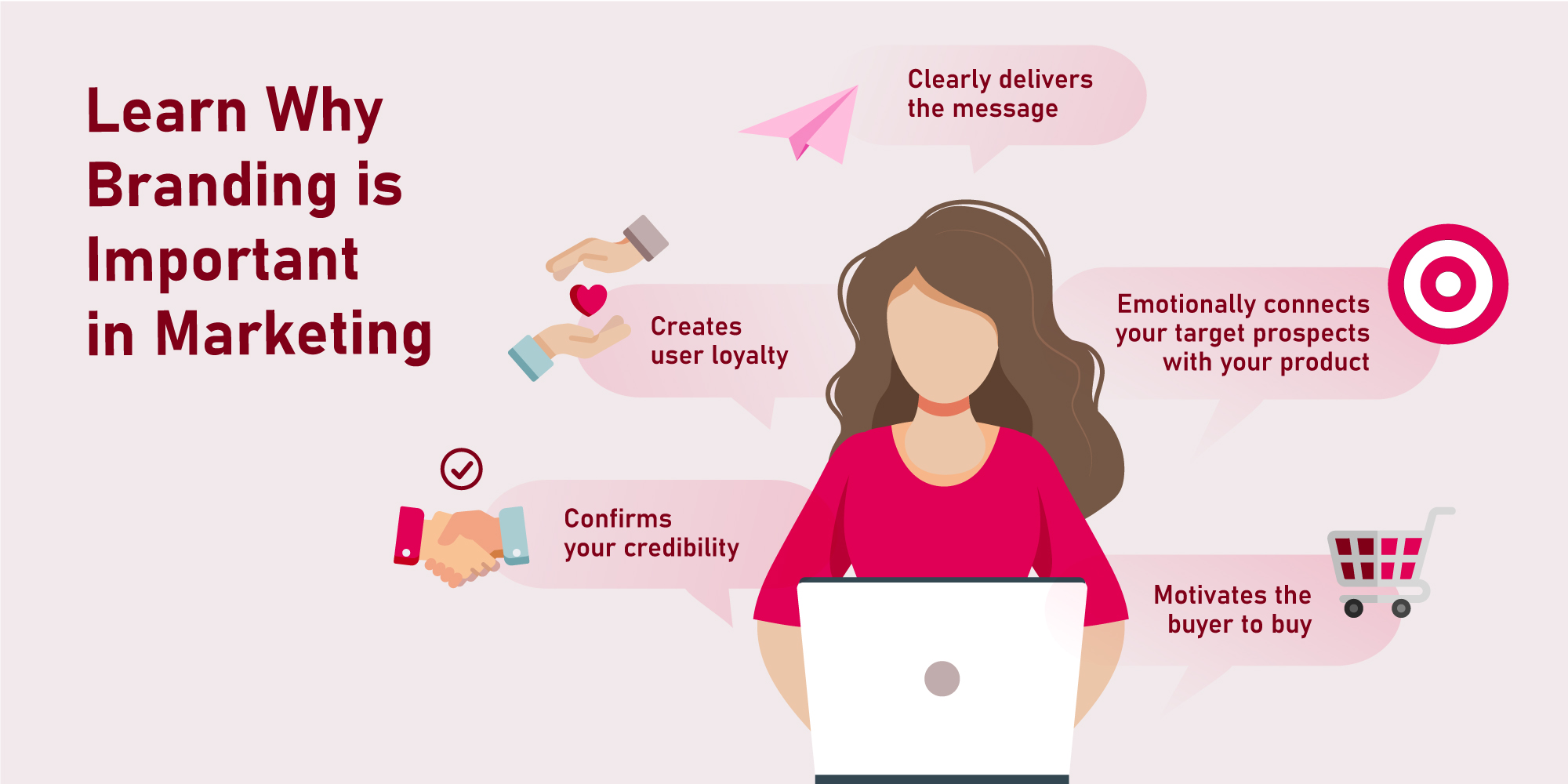 The Cost of Strategic Media and Branding Services
The cost of hiring a freelance graphic designer to come up with your logo and letterhead can be as affordable as USD100. A more complex identity positioning strategy can run up to anything between USD200,000 to USD millions in dollars! At RA Marketing, we help you sift through the rubble to find the right mix according to your budget and needs. Companies can hire agencies like ours to complete everything from research, competitor analysis, communication strategies to developing an SEO-friendly website. The ball is in your court. The best thing you can do for your business is to get in touch with our consultants and we will help you determine the media and branding strategy we think will bring you the best bang for the buck! 
What Can You Get from Your Media and Branding Exercise?
With clear, concise, and targeted deliverables which includes everything from social media marketing strategies to communication guidelines, we can help you tune in to your customers seamlessly online and offline. The reality of media and branding strategies is this - there is no overnight success. Our consultants and experts will always be a click or call away but chances are, we'll help you focus on brainstorming, testing, tuning, track and fine-tuning your strategies through a predetermined period. We must also realize that marketing and branding work together with your sales team to bring about optimal results. After researching your demographic market, there will be planning, calls and meetings, and discussions with people ranging from account executives to media representatives. The result is a nicely-packaged and easily-understood game plan that answers your questions about what needs to change or get done.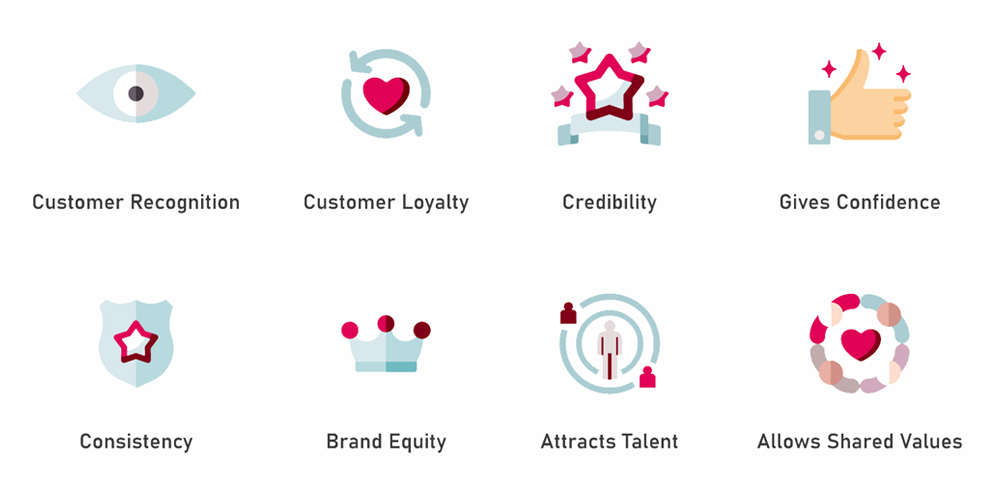 List of Media Brands We've Worked With
Our marketing experts have been fielded to launch media campaigns and branding exercises for various brands from all across Malaysia and we are proud to have been a part of the following establishments and publications: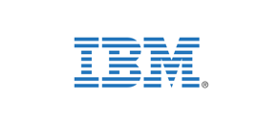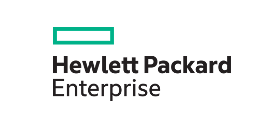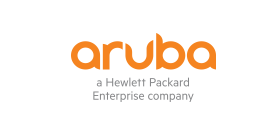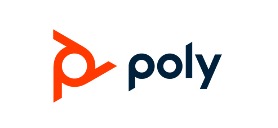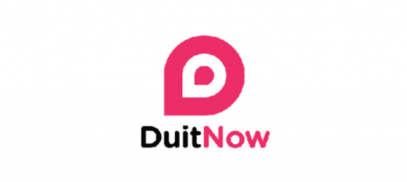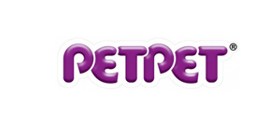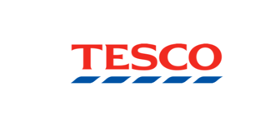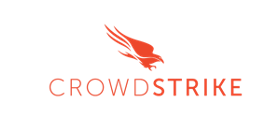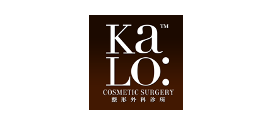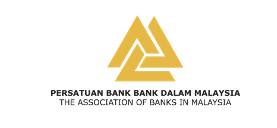 Because we have effectively helped companies from a large number of industries and mediums, you can count on us to bring you the exposure you need for your business. We will be 100% behind you to help propel your business to the next level.
Learn More About Our Ultimate Media And Branding Packages
Worry not if you're unsure about whether the media and branding packages you've seen on the internet is for you. After speaking to one of our experienced, friendly consultants, you will have a clearer picture of what needs to be done. There are also no strings attached when you contact us! Email or call us today.