What Is Brand Activation?
Brand Activation is all about giving a brand life and a more felt 'presence' in the marketplace, by actively engaging with your target audience. In marketing terms, it describes audience-led activities or experiences (online and offline) that are carried out to achieve the desired marketing and business objectives, ultimately. Think of it as a more energetic campaign that employs high engagement and experience elements to amplify the value proposition of the product or service of a brand campaign. It allows a brand to elevate the consumer experience to reinforce the brand-consumer relationship and aid in the buying process - this is what brand activation is all about.
What makes brand activation effective?
Brand Activation does the job of starting the ideal 'courtship' or reinforcing an on-going relationship between your brand and your customers, by fueling more excitement and giving more reasons for the purchase. Consumers require a Reason to Believe (RTB) prior to a purchase decision, and brand activation campaigns are engineered to impress and convince. Brand Activation campaigns help transform the product benefit or brand promise into a tangible experience and emotional feeling. It attracts, engages and satisfies the specific consumers based on their shared motivation, while at the same 'expresses' the core brand message (brand value or product highlight) in a not so docile and emotionless manner. It's like a guy who tries to court a girl, by winning her heart through consistent affection, frequent engagements and lots of attention, instead of just the occasional words and flowers. A brand activation campaign is made up of various activation-points, each with a role and purpose to play, and they work together to ensure one thing: optimised ROI.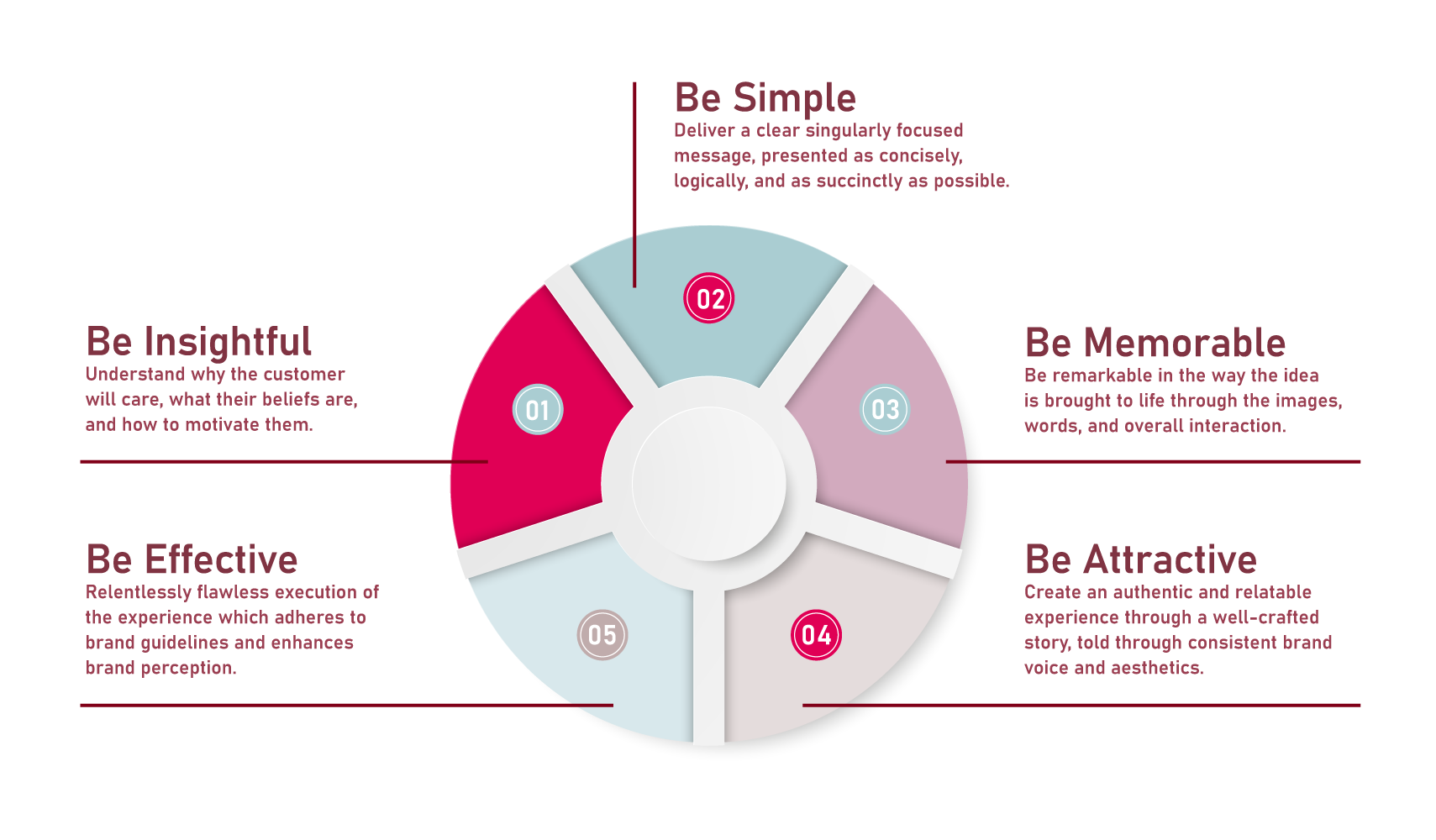 Brand Activation creates a two-way effect, where the audience is more willing to engage and associate with your brand, because of the built-in gratification or value of the activation activity. Your brand gets to form a favourable, 'real-life' connection with the customer. Ultimately, the goal, as with any marketing activity, is about improving business, in all aspects. When more people want to associate with your brand and are genuinely interested and motivated enough to participate in your yearly brand activation programs, you achieve a stronger brand presence (needs to be cultivated and sustained), a stronger brand recall, which in turn presents consumers with more reasons (confidence, assurance) to favour and purchase your brand.
With Brand Activation, you can achieve a better win-win situation that is key for staying more relevant, more favourable in the market, and in the audience's mind, amidst the competition. When strategically thought-out, Brand Activation works because you are offering your audience a favourable 'experience' that ties back to your brand identity or product feature - you are essentially creating and adding value in the activation experience, instead of just pleading or convincing people to buy your product or to use your service with the usual one-way promo ads.
Brand Activation Vehicles
#1 – Experiential Marketing

As the name indicates, experiential marketing is about creating an on-ground (for physical products/services esp.)  or digital space that allows your target customers to experience your latest model or service or tool in a relevant and engaging manner. The effectiveness of any brand activation lies in the ingenuity, strength and often simplicity of the creative idea to envelope the brand campaign message with the attraction-engagement factor. The thrill factor needs to be potent enough and strategically aligned to activate a successful brand experience campaign. We will give more emphasis on experiential marketing because of its potential and role when employed together with other touch points of a brand activation campaign. Experiential marketing is often mistakenly passed off as just an on-ground event, with promotional  elements or some lavish, colourful exhibition showcasing products. Experiential marketing became a thing because of the rigid nature of standard events, that is often dry and expected, usually centred on sales and promotion offers. Audi used experiential marketing, supported by digital marketing, to reposition itself a few years ago, as a more serious automotive manufacturer, in order to compete with the more popular top brands - BMW, Mercedes, Volvo, etc.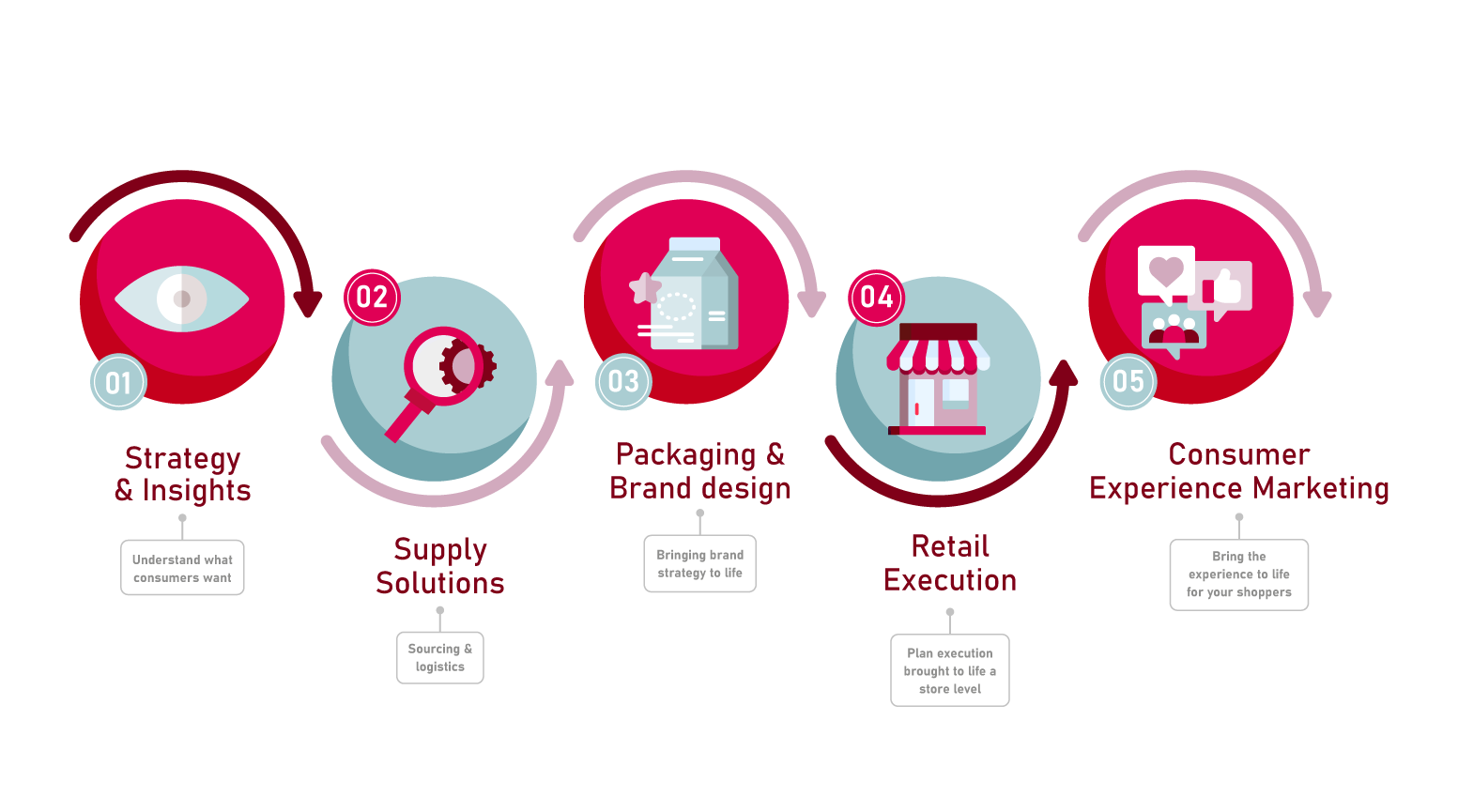 #2 – Digital Activation Campaigns

Digital activations allow brands to connect with unlimited potential consumers, from anywhere around the world. Just like Experiential Marketing, Digital Activation requires strong campaign ideas that have brand relevance and is rooted in data as well as sound marketing communication strategies. Digital campaigns are  deployed via digital platforms and tools such as live streaming, social media pages, mobile apps, AR/VR environments, websites, and the list keeps growing, in tandem with new technology and digital trends. For digital activation to be successful, elements for potential 'viral effect' (massive organic user sharing) or that promotes user-generated content are some of the considerations that can help magnify the campaign end results.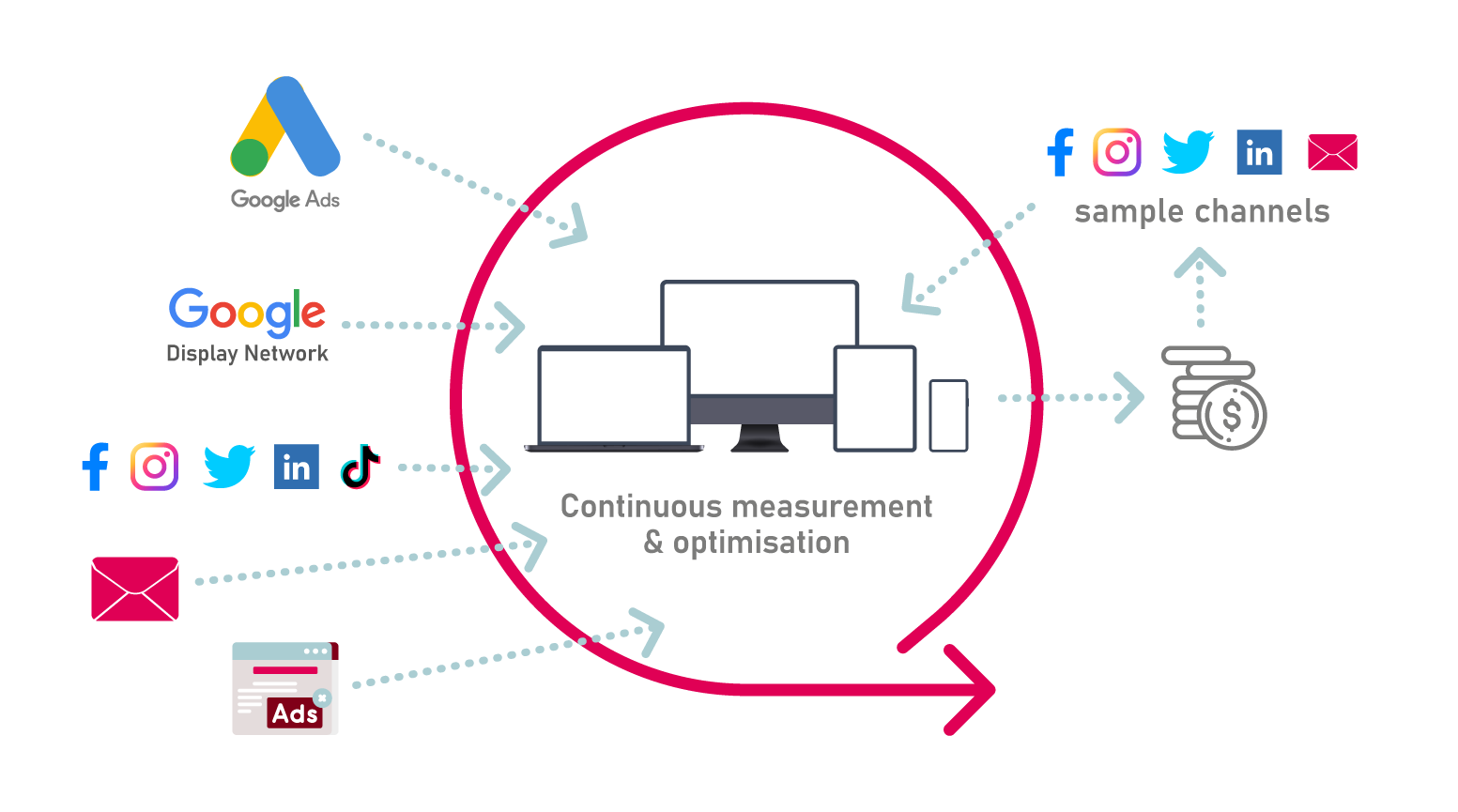 #3 – Sampling Campaigns

Sampling campaigns have been listed as a brand activation component, but is more of a supporting marketing activity. It has been around for eons and has its place in the bigger scheme of things. Most obvious, is that it allows the customer to experience the product firsthand. It is often used to soft-launch a product or service, to measure how well the product is received, before a major launch campaign rolls out. The observation and data gathered from the sampling can help marketers tweak the beta product or service accordingly.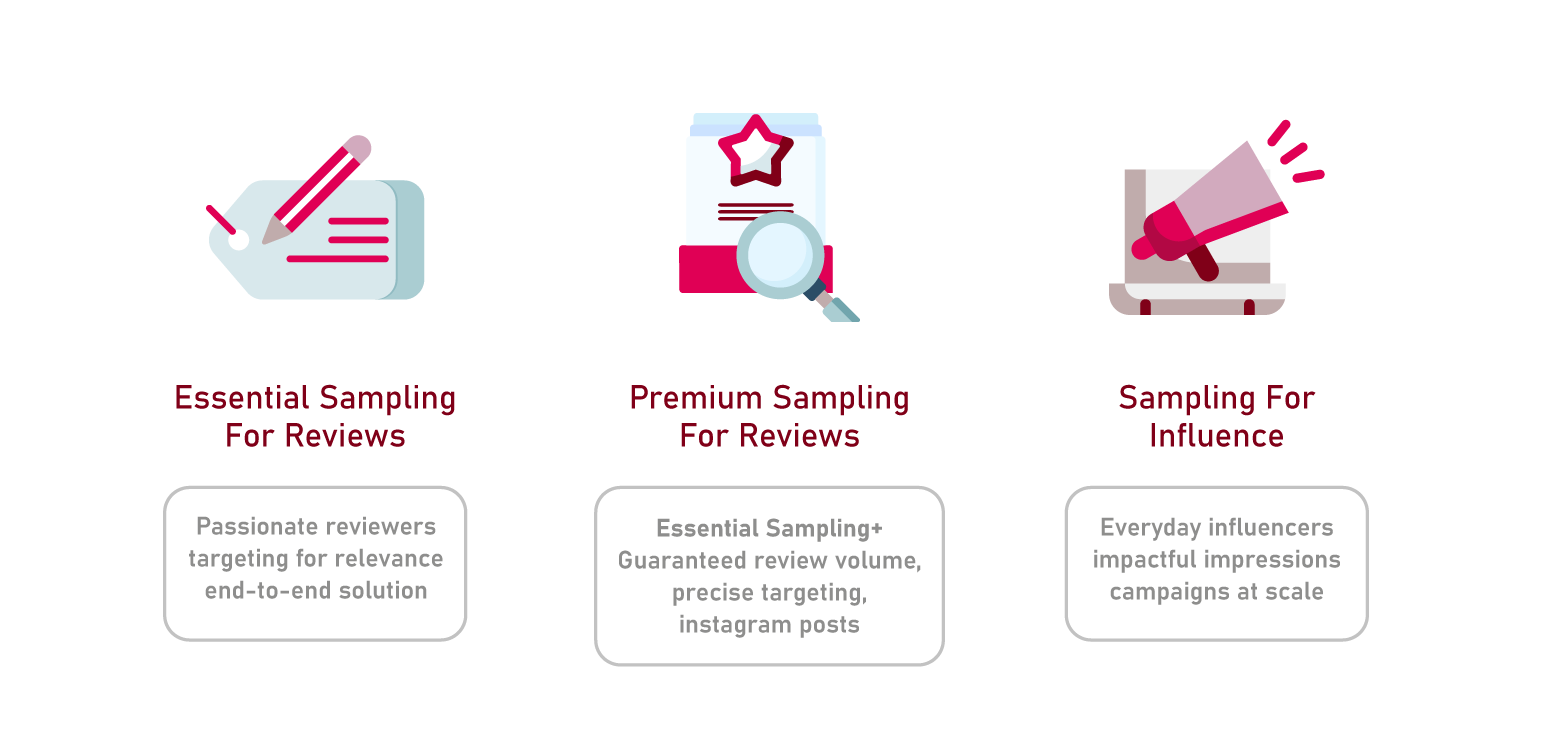 #4 – In-Store Activation 

In-store Activation can be seen as the chequered flag, because this is where the customer purchase decision happens, whether it is a physical store or online shop. In-store Activation for physical stores can take on many forms, from stand-alone creative product displays to human-activated ones.For online shops, countdown offers or riding on major world-wide sales campaigns such as 11.11 have proven to activate tons of excitement for consumers around the global, because of the campaign's date and limited-time based mechanics (11 November) and the drastically reduced prizes. Alibaba recorded $56 billion in revenue during its 2020 11.11 sales. 

In-store activation for physical outlets happens at the Point of Sale (POS), so if all the other activation touch points have performed according to plan, this is where the purchase decision takes place. Most of the time, an attractive product display (based on the creative campaign idea and message) and an introductory promo offer is are used to induce trial and purchase.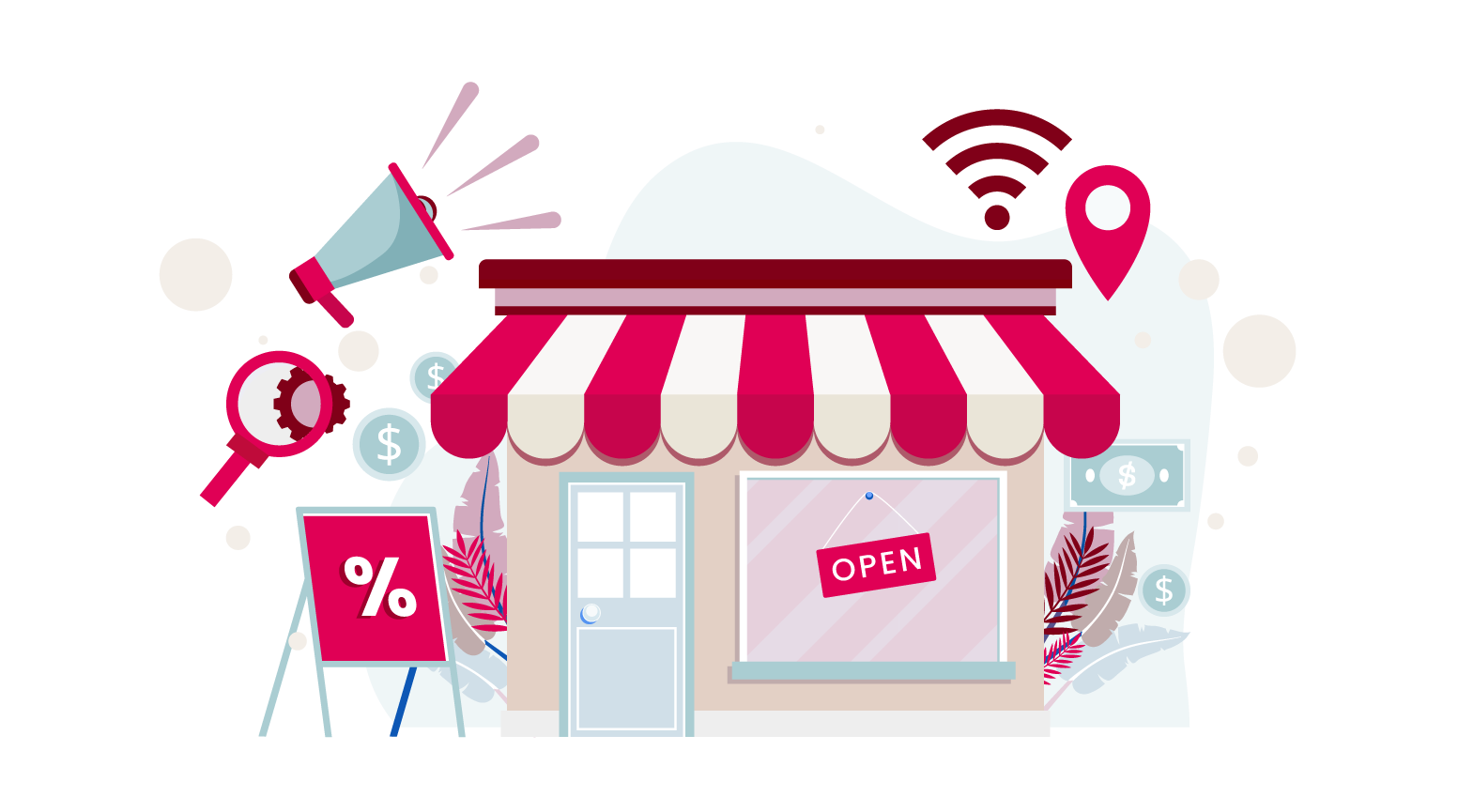 #5 – Promotions

This is more of an add-on to your activation campaign and touch-points. Attractive offers add more value to an activation campaign, and give consumers more reasons to take action and make the purchase. It also helps the campaign to stand out, because value is everything to the consumer. 
We want consumers to feel (emotional) and know (rational) that they are making the right decision, as soon as they come across the activation campaign; a great product/service, a great campaign and an amazing deal - these are the DNA for success.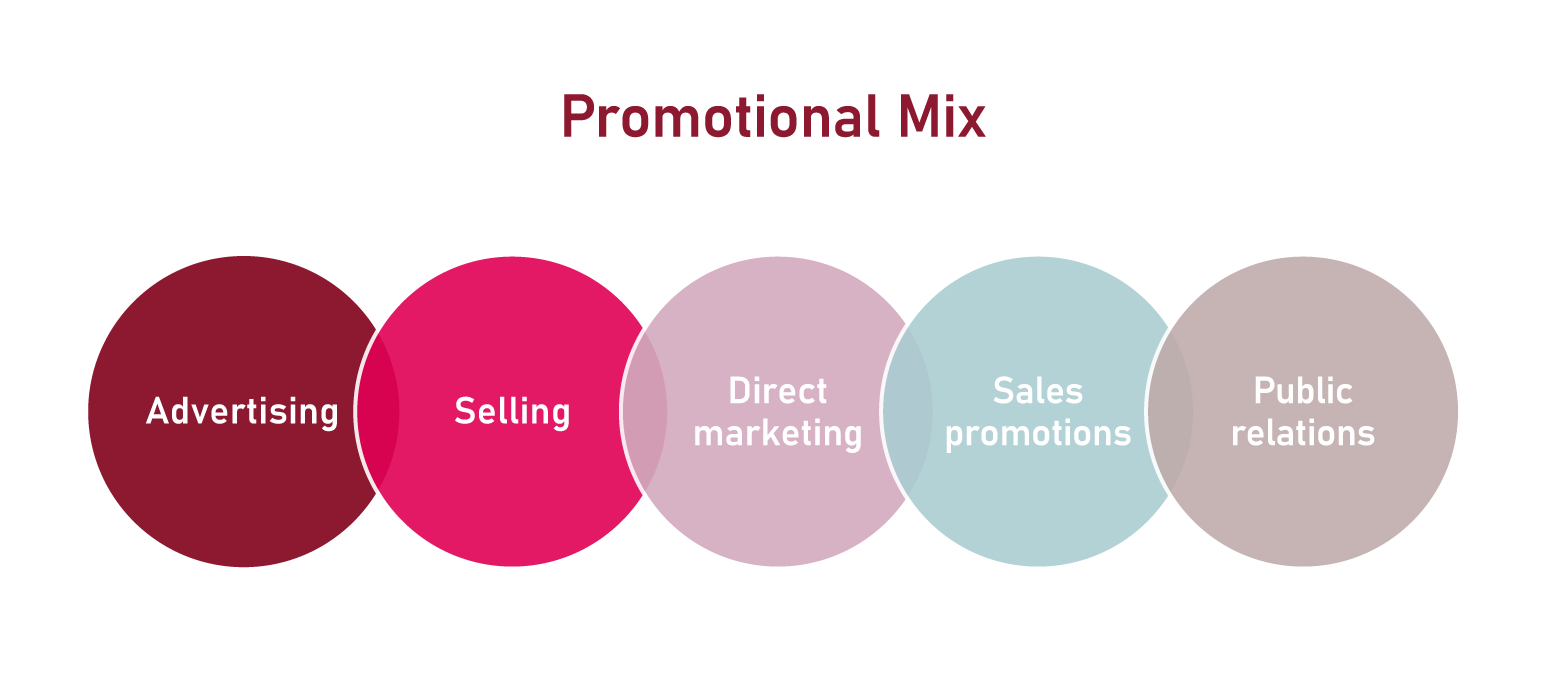 #6 – Social Media Contests

In this era of digitalization, digital activations play a great role in engaging a larger audience base. A survey reports that more than 2 billion users are actively present on social media. Social media contests, polls, quizzes, etc. are some of the most exciting brand activation solutions that engage the audience with the brand, while building a customer-brand relationship.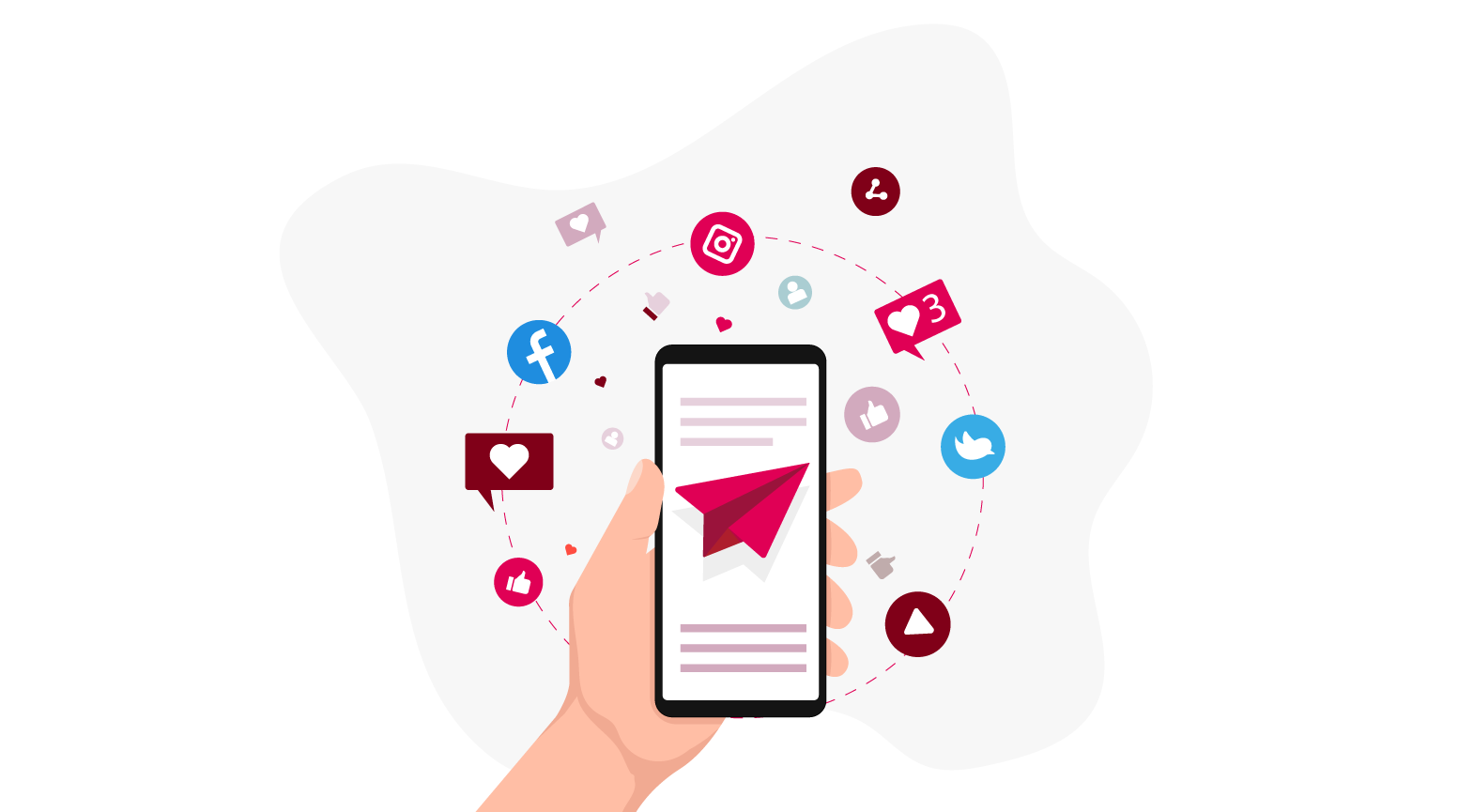 #7 Industry events and trade shows

Industry Events and Trade shows present important B2B marketing opportunities; and to optimize your return on investment, the key is to drive traffic through smart activation programs, instead of merely occupying a sales booth. Depending on your industry focus, knowing which industry event or trade show to participate in will make a lot of difference and reduce unnecessary expenses. Well-planned trade show activation programs can feed the sales funnel for an entire year, helping you attract new streams of potential revenues. From pre-trade show digital-driven campaigns to in-booth design, show sponsorship, panel presentations and media interviews; these are important ingredients that will generate ROI beyond your expectations.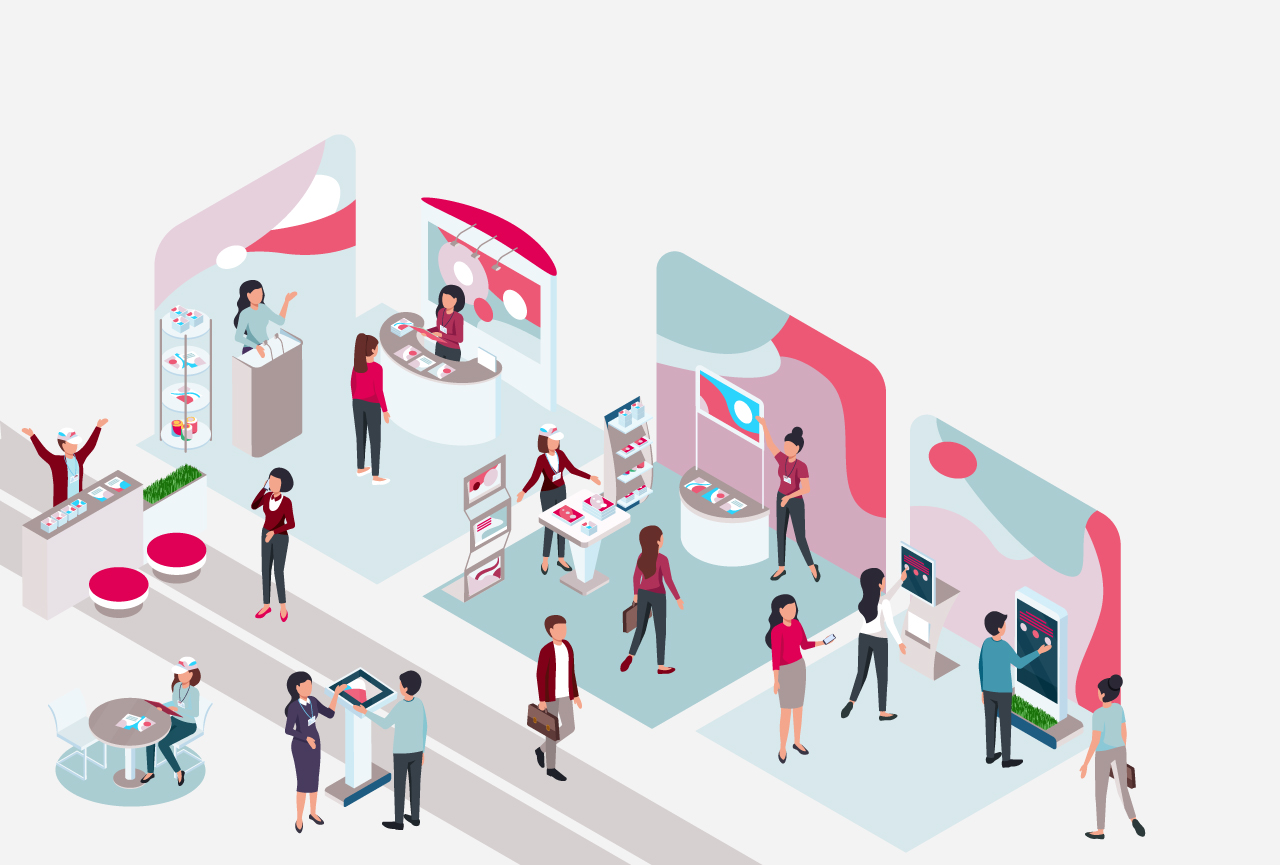 RA Marketing - Your Brand Activation Agency
As a holistic brand activation agency, we work on creating a genuine relationship between your brand and the consumer, aside from merely promoting your product or service. 
From digital to onground, traditional communication to experiential technology, we have the experience, people and tech know-how to create the right immersive brand experiences for your brand.

Performance oriented: We tailor campaigns to ensure optimal end results.  
In-depth research: The success of any brand activation campaign relies on solid marketing research, consumer insights, competitor analysis and brand positioning. 
Word Of Mouth Marketing (WOMM): Working with KOLs/Influencers, we are able to cast a wider net and create more awareness for your brand.
95% are recurring customers: As a digital centric agency, we believe in measurable results, and because of the teams and tools we have, the campaigns we work on for our clients have always delivered satisfactory results. 
 
Contact Us Today For More Information
Talk to us today! It's not about the size of your budget, but the scale of the results you have in mind that we are interested in.