8 Funky Office Perks Every Millennial Would Switch Jobs For
Nothing screams "Work is so boring and stressful!" better than the coffee-coloured walls and box-like cubicles of the same plain 'ole offices your parents used to work at. With these cool perks and facilities, your office is going to shoot your excitement levels for work up!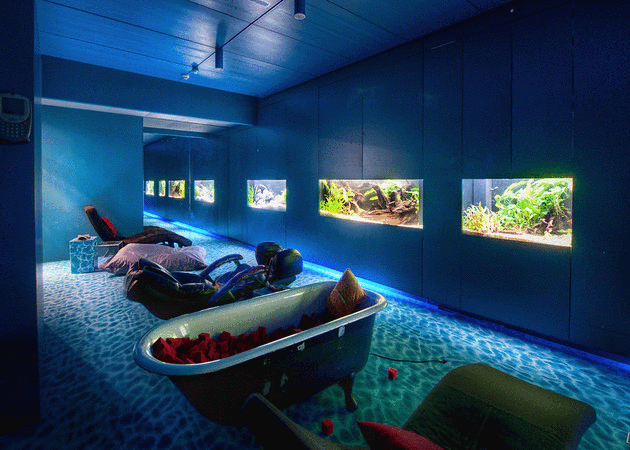 Did you know that workers in China take an hour-long nap at their tables after lunch?  Apparently, sleeping is considered a constitutional right.  From Internet giants such as Google and Facebook to mattress start-up Casper, all the coolest firms have napping pods or sleep capsules in their offices these days.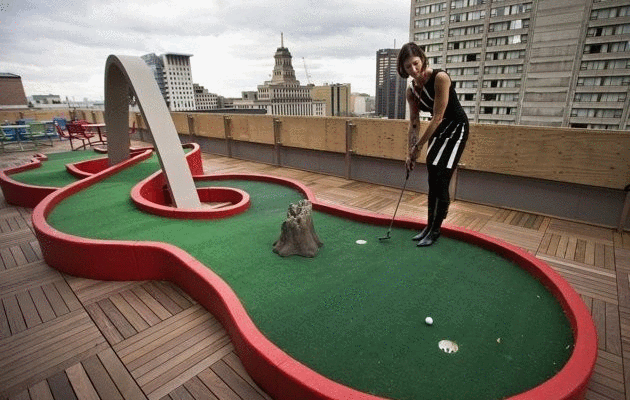 Gamers, rejoice! Whether your office's mini playground is filled with Playstations, foosball tables, board games, or arcade machines, research shows that playing games improves creativity and problem-solving skills. Fun fact: Facebook has one room dedicated to video games alone.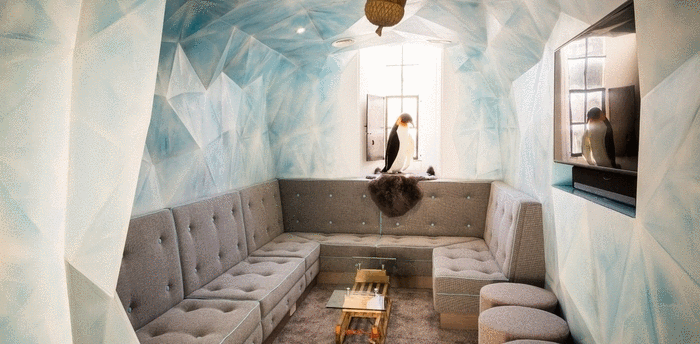 Who wants to make big decisions or brainstorm ideas in stuffy, traditional meeting rooms when they could head to a themed room that reminds you of nature or your favourite celebrity or food? In fact, the meeting rooms in Microsoft's Vienna headquarters range from a hunting lodge-themed room to an informal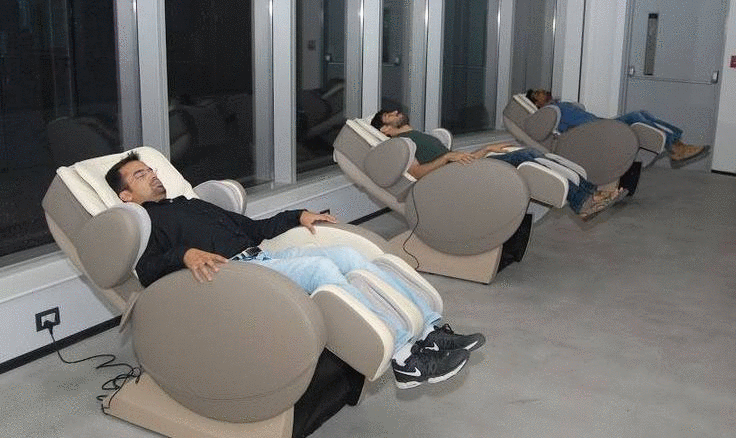 It's a well-known fact that massages reduce stress. Just ask Julius Caesar! He used massages to treat his epilepsy.

On-demand massage service Zeel isn't the only company rewarding its employees. Google, Activision Blizzard, PwC also offer employees on-site massages.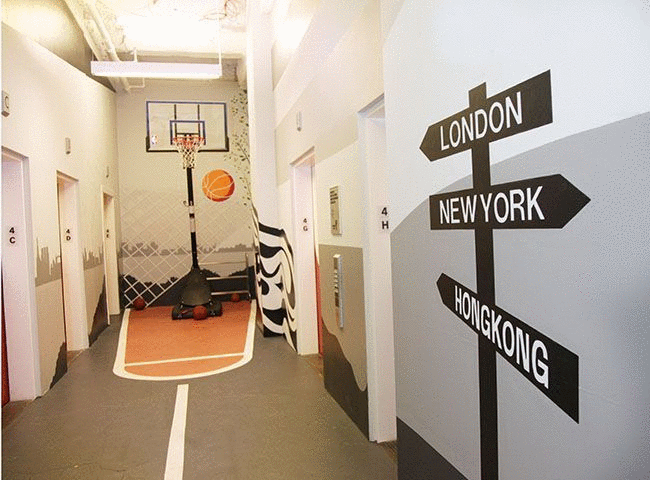 Remember the movie Limitless where Bradley Cooper's intelligence becomes superhuman after he takes a pill? In real life, exercise is the closest thing to that pill. If you want to boost your brainpower, try working at Yahoo. Several locations have on-site fitness centres, yoga, volleyball and basketball courts.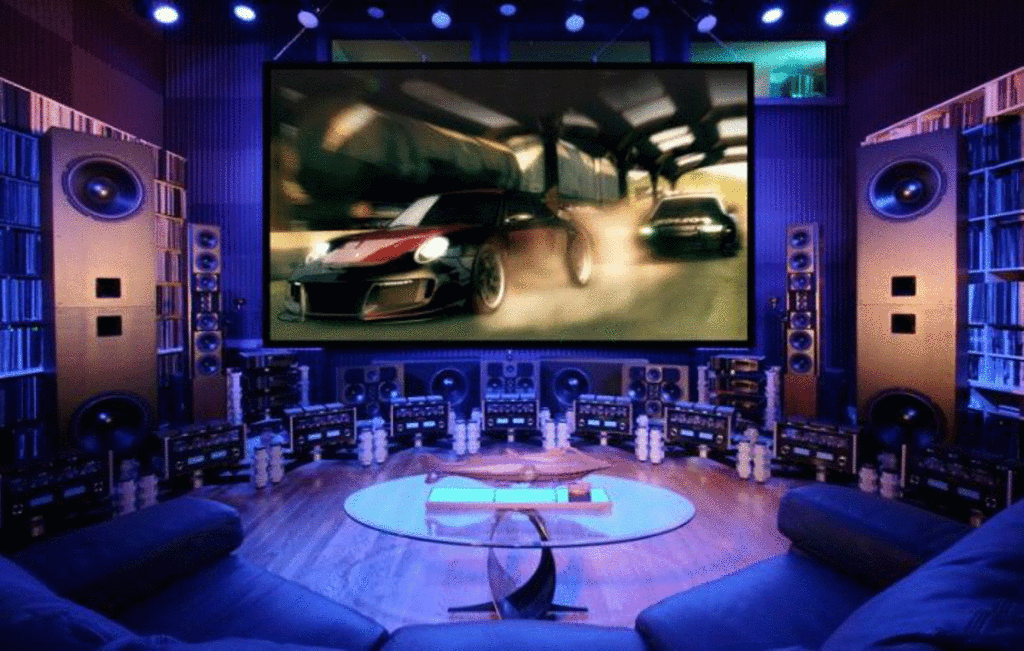 Imagine giving a presentation in a Star Wars-themed mini cinema. If this is your dream, head over to comparison site money.co.uk's Gloucestershire office. Hint: it's in a castle.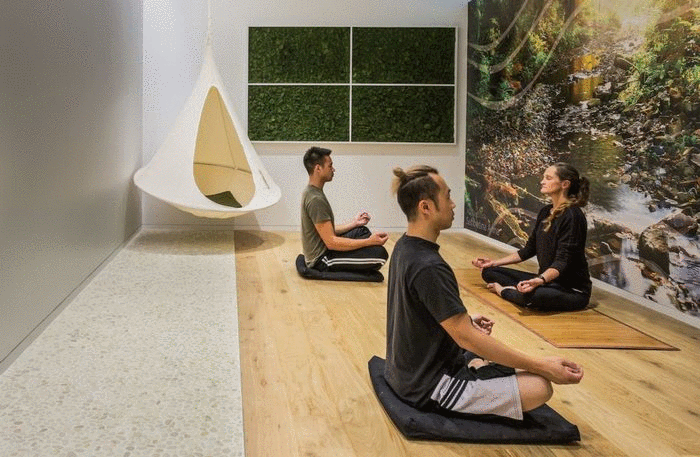 Have you ever wanted a space in the office where you could just chill out for a few minutes? If that's your idea of fun, you're in line with these super companies. Adobe's idea of relaxation includes spacing out in their meditation room.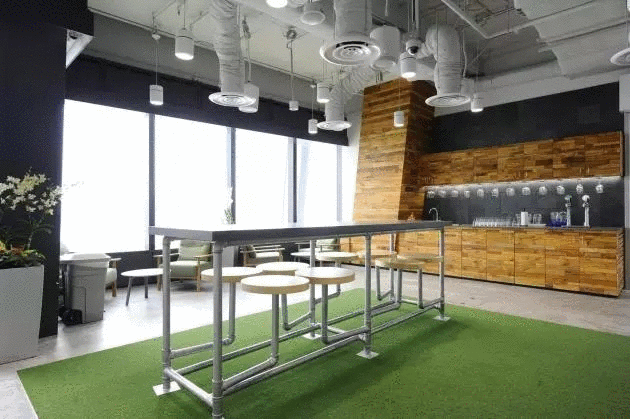 Working overtime drives everybody crazy. What better way to relax over a beer or get focused over coffee at the mini bar? You could grab a pint at the beer garden in Facebook's Singapore office or grab some caffeine from Google's resident coffee bars.